Huffington Post: After Teaching for 11 Years, I Quit My Job. Here's Why Your Child's Teacher Might Be Next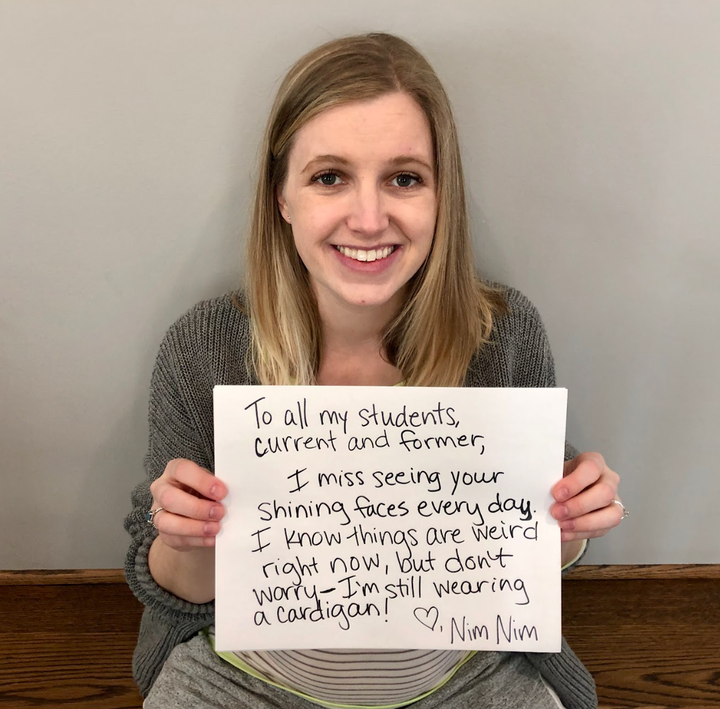 I didn't become a teacher with the intention of going deep undercover and spying on the U.S. education system. But for better or worse, that's what I did for the last 11-plus years. I've taught in charter and traditional public schools, in wealthy districts and desperately poor ones. I know teachers all over the country, and despite our different experiences, we all agree that it's not working.
Some of us still have enough optimism and/or masochism to keep trying, but after last year, I had to walk away. Despite the unprecedented strain caused by the pandemic, for so many teachers, there has been no abatement of professional development, evaluation, or pleas to sub for other teachers from district leaders who choose to gaslight teachers with toxic positivity rather than address their concerns. In my last district, there was no mask mandate and I went home every day to children who were still too young to get vaccinated.
To read remainder of this article, please go to HuffPost: https://www.huffpost.com/entry/teacher-shortage-quit-public-schools_n_630e5a85e4b0dc23bbec8261
This blog post has been shared by permission from the author.
Readers wishing to comment on the content are encouraged to do so via the link to the original post.
Find the original post here:
The views expressed by the blogger are not necessarily those of NEPC.