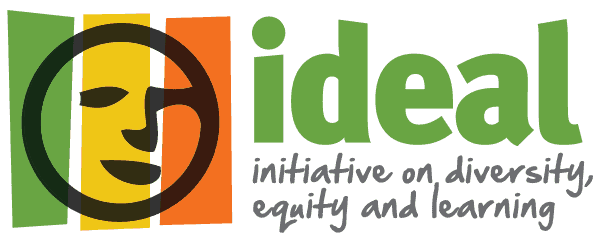 The Initiative on Diversity, Equity, and Learning (IDEAL) uses collaborations and strategic communication of research to assist policy makers, educators, the media, and the public in understanding research related to equity and racial diversity with the goal of advancing opportunities and school success for all students.
IDEAL: Initiative on Diversity, Equity and Learning

Identifying & Recognizing Excellence
The National Education Policy Center seeks to identify and recognize excellent public high schools that actively strive to close opportunity gaps by engaging in practices that build on students' strengths, thereby creating engaging and supported learning opportunities for all their students.
The Schools of Opportunity that we recognize will serve as models, informing and inspiring the efforts of educators and communities throughout the US to become high schools that promote both excellence and equity.
Closing the
Opportunity Gap
What America Must Do to Give Every Child an Even Chance
Closing the Opportunity Gap brings together top experts who offer evidence-based essays that paint a powerful picture of denied opportunities. They also describe sensible, research-based policy approaches to enhance opportunities.
Research Resources on Diversity in Education
Search the Spivack Archive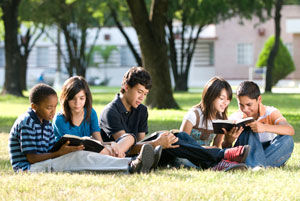 Additional information about research concerning school diversity and student success is available at the Spivack Archive. The Archive is a searchable database with approximately 400 entries about the effects of school and classroom composition on outcomes such as educational achievement and attainment, interracial friendships, intergroup relations, and adult life course trajectories such as occupational attainment and social cohesion in democratic, ethnically and racially diverse societies.